The Many Reasons Evanston, Wyoming is a Prime Location for Manufacturing Industries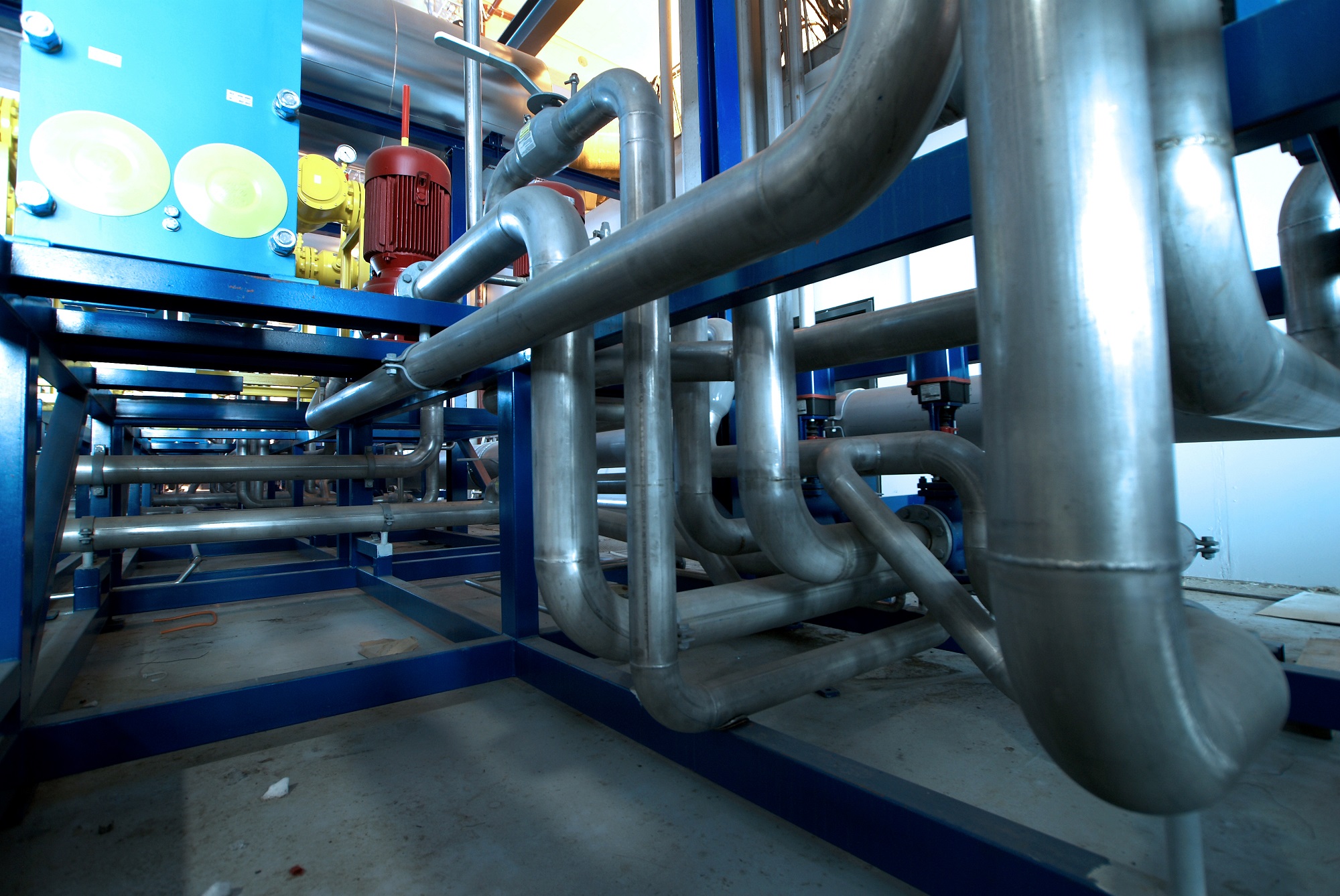 As a growing suburb of Salt Lake City, Evanston is the next frontier on the Wasatch Front. "The Front" is an area on the western edge of the Wasatch Mountains extending some 105 miles north-south from Brigham City to Provo. The Wasatch Front is seeing increases in population because of the area's booming economy. In terms of business climate, the area can be regarded as an affordable alternative to coastal cities because of its location assets and superb quality of life.
Why Evanston is a Manufacturing Hub
Evanston is primed for growth with the desired assets and amenities that appeal to site selectors looking to relocate or expand. Affordable shovel-ready sites, cheap energy rates, and no corporate taxes make Evanston the ideal location.
Available Commercial Sites
Union Center Business Park. The Union Center lots are owned by the City of Evanston and are zoned light industrial. They either contain basic utilities or can easily have utilities extended to them. The various properties are surrounded by the Union Pacific Railroad and the Purple Sage Golf Course and Country Club. Tenants in Union Center include Union Tank Car, SGL Carbon, and NorthStar, Inc. ISA Corporation, a multinational manufacturing company that produces protective shoe covers, industrial gloves, nuclear spec gloves, and lineman electric spec gloves, recently bought acreage and is in Phase 1 of its development.
In addition to The Union Center, view all the sites and buildings that could meet your industrial needs here.
Opportunity Zone
Evanston, Wyoming has a designated Opportunity Zone along the prime travel route of I-80. Opportunity Zones are designed to spur economic development by providing tax benefits to investors. Explore all of the financial benefits of locating your business in this OZ here.
Location and Transportation Advantage
Evanston is located only one hour northeast of Salt Lake City. Businesses located in Evanston benefit from accessibility and daily freight service. In addition to being situated on I-80 and I-15, Evanston is also serviced by the Union Pacific Main Line and the Uinta County Burns Field Local Airport. Evanston is 88-miles from the Salt Lake City Airport which is undergoing a $4 billion renovation.
Utilities
Utilities are readily available and affordable in Evanston and Uinta County. For companies looking to reduce their overhead expenses, these low energy rates offer a strategic business advantage. Businesses have several providers to choose from, adding to the competitive nature of the area's utility rates. Based on Census data, the average monthly electric bill is only $81.26 and the natural gas bill is only $56.24. Check out the providers here.
Incentives
Evanston is the definition of business-friendly. There is no corporate state income tax, no personal state income tax, no inventory tax, and the local sales tax rate is 5 percent. There are a plethora of loan and grant programs including the Business Ready Community Grant and Loan Program, Wyoming Workforce Services Training Grants, and the Managed Data Center Cost Reduction Grant, among others. Tax exemptions are available for manufacturing sales tax, data center sales tax, and property tax. Explore all of the incentives, loans, and grants here.
Workforce
From 2016 to now, employment in Evanston has grown at a rate of 6.65 percent. This high rate is a product of the low cost of living, lack of personal state income tax, convenient amenities, gorgeous environment, and workforce training. With a median age of 35.1, the workforce in Evanston is young, energic, educated, highly skilled, and resourceful.
Employers in Evanston and Uinta County benefit from access to a large labor pool of over 800,000 people. Additionally, local employers have the distinct advantage of being able to recruit out of nearby Salt Lake City universities. Also, employers have access to local and statewide workforce development incentives designed to support continuing education. For example, the Workforce Training Fund and programs offered by the Wyoming Workforce Development Council are available.
Target Industries
Evanston and Uinta County boast an incredibly diverse mix of business industries. While there is room and resources for all types of businesses in Evanston, the following are identified as Target Manufacturing Industries because of the existing policies and ecosystem in place to support their rapid expansion: aerospace parts, advanced, downstream chemical products, firearms and ammunition, mining machinery, oil and gas, and wind turbine. More information about Target Industries can be found here.
The City of Evanston is Equipped to Assist Site Selectors
Now is the right time to locate or expand your business in Evanston. The area is growing, the economy is booming, and there is room for additional businesses to grow here. Our strategic location paired with skilled labor and an actively pro-business climate are assets for any company, but especially for our target industries.
Contact the office to see what we can do to help your business grow: (307) 783-6300 or roneill@evanstonwy.org. Follow us on Facebook, Twitter, and LinkedIn.