How Evanston Economic Development Catalyzes Business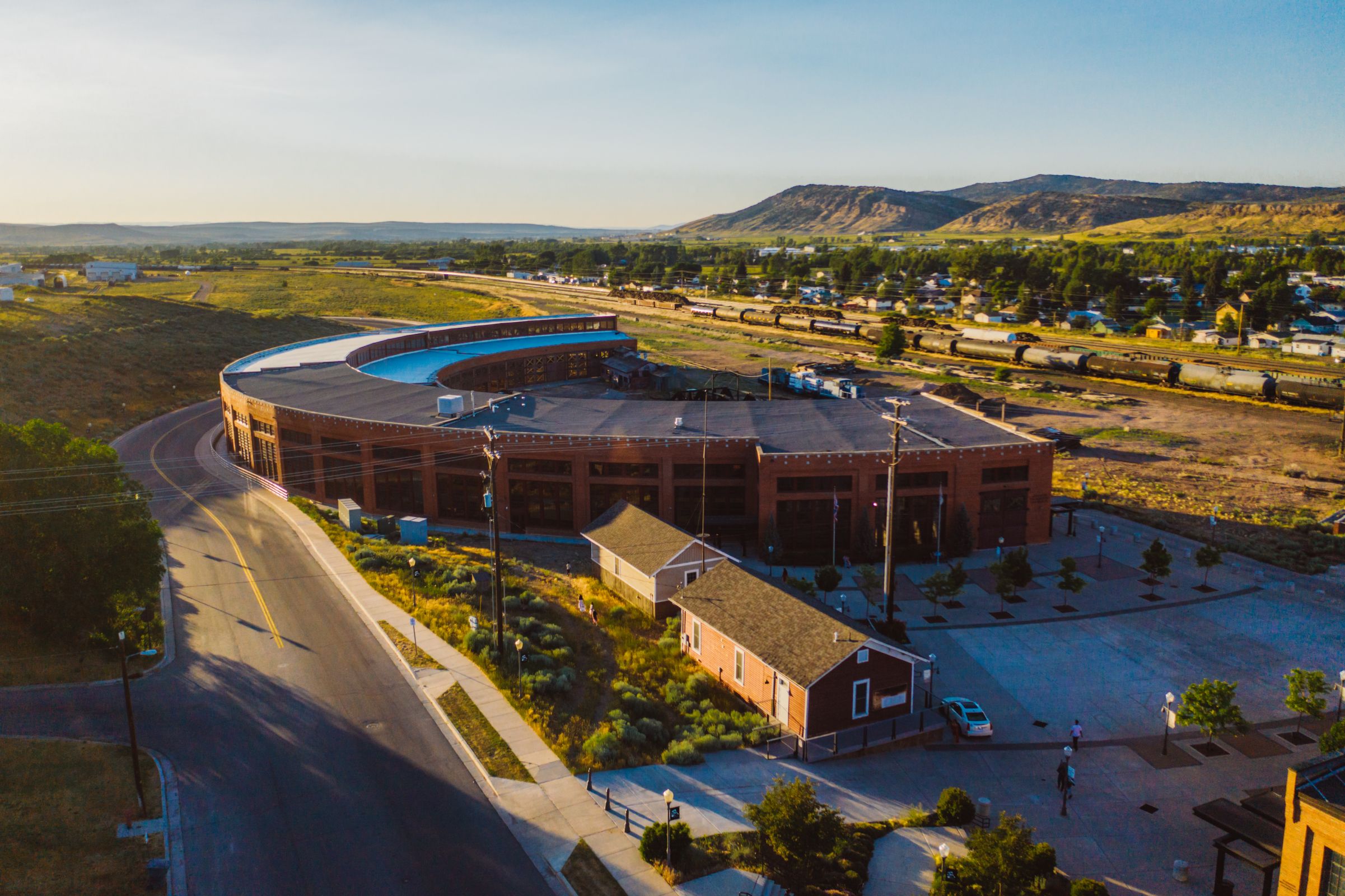 Economic development organizations are often asked, "What exactly do you do?"
At Evanston Economic Development, the professional staff works to retain and enhance existing businesses, target recruitment of new businesses, build local entrepreneurship, and support infrastructure projects by serving as a one-stop shop for information, data, and direct support. They connect businesses with local resources, financing solutions, and local incentives, as well as serve as a liaison with the Wyoming Business Council and the incentives they provide.
Economic Development is an Interconnected Ecosystem
Evanston Economic Development sees the big picture and assists projects with high returns on investment (ROI) for the entire community. It may be hard to connect the dots between a water line update and the construction of a new restaurant on the opposite side of town, but that is what economic developers do. Community and business success is part of an economic development ecosystem where each project interlocks like puzzle pieces to form a complete picture. Thoughtful planning early on can continue to yield dividends for years to come.
The Journey to Shades of Pale Brewery: A Story of ROI
Shades of Pale Brewery is coming to Evanston, Wyoming, expanding out of Salt Lake City, Utah. That in itself is an economic win, but the journey to this expansion is an example of the area's interdependent economic ecosystem that leads to continued multi-million dollar ROI.
In 2006 the City used a $1.96 million Business Ready Community (BRC) grant to build a 60,000-square-foot manufacturing facility in the Union Center Business Park owned by Evanston. The BRC grant and loan program is specifically designed to finance publicly owned infrastructure that promotes economic development within Wyoming communities to bring manufacturing and technology jobs. The maximum grant and the maximum loan are each $3 million and can be stacked.
The 60,000-square-foot facility was leased to a manufacturing firm out of California; however, the move never happened due to financial concerns from the 2008 market crash. Evanston Economic Development pivoted and leased it to a local company that Clean Energy Corporation eventually bought out.
With Clean Energy's growth, they have invested in Evanston. This lease has generated over $1 million for the City in the last decade and a half. The lease income has been used for infrastructure projects, grant matches, and marketing strategies.
In April 2023, the City sold the facility to Clean Energy for the City's initial investment, $1.96 million. The City is using the sale revenue to improve the historic Roundhouse for Shades of Pales. The new lease from this brewery will continue to provide funding for economic and community development projects in the community.
Smartly planned economic development:
Maintains, increases, and diversifies the tax base
Increases revenues faster than the cost of municipal services increase
Solidifies business retention
Spurs economic vitality
Diversifies commercial and industrial areas
Maximizes property through the best use
Increases per capita income through job retention and creation
Promotes self-sufficiency in the face of state and federal budget issues
Builds beneficial partnerships between local governments, businesses, and community members
Let Evanston Economic Development Assist
In Evanston, Wyoming, we are on track for the future with a proactive and dynamic business climate, a dedicated and diverse workforce, and a heartfelt, small-town attitude! Consider this your invitation to visit our community and find out how we can assist you in locating or expanding your business in Evanston. Our experienced staff is prepared to assist site selectors and business executives through the relocation process. Furthermore, Evanston is located in one of Wyoming's Opportunity Zones.
Contact us today! Follow us on Facebook, Twitter, and LinkedIn.