Recreation in Southwest Wyoming
Uinta County is your recreation destination on the Wasatch Front and serves as a gateway to some of the nation's most beloved parks.
As part of the Wasatch Front, Evanston and Uinta County offer an abundance of recreational activities through their exceptional amenities and parks. The goal of the Recreation Division is to provide a wide variety of quality recreational opportunities or all ages to encourage active and healthy lifestyles.
Whether you are interested in the Evanston Recreation Center, that provides weight room coaching, childcare, and inflatable obstacle courses, or organized outdoor family days, there is something for everyone to enjoy! Evanston hosts many family days at the local parks and golf courses, with themes around the seasons.
Evanston and Uinta County showcase a variety of excellent lakes, rivers and streams abound, including the Bear River. Bear River State Park offers public access to this backyard gem and exceptional fly fishing. The enticing parks and campgrounds are nestled near lakes and rivers, providing all-day fishing opportunities.
For hunting enthusiasts, look no further than Evanston. The area offers bountiful hunting opportunities for wildlife that is special to Wyoming. Hunters will leave satisfied, after a hunting expedition including elk, mule deer, and moose.
The many hiking trails in the area provide a relaxing escape on a trail leading to a new adventure. Trails along the rivers, mountain foothills, and through parks provide ample wildlife observing. Take your camera and a friend along, for the spontaneous pictures with beautiful, scenic backdrops.
Click here to for more Recreation on the Visit Evanston Website
Facilities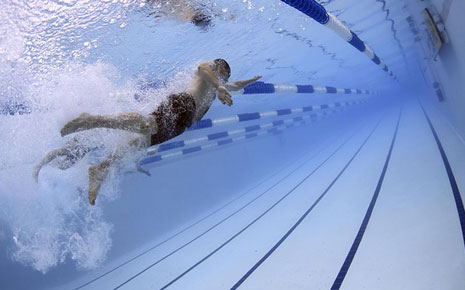 Evanston Community Recreation Center
Youth Sports
Football
Baseball/Softball
Gymnastics
COED Volleyball
Martial Arts
Elite Wrestling
Skiing
Brighton Ski Resort
Pine Creek Ski Area
Park City Ski Resorts
Snowbasin Resort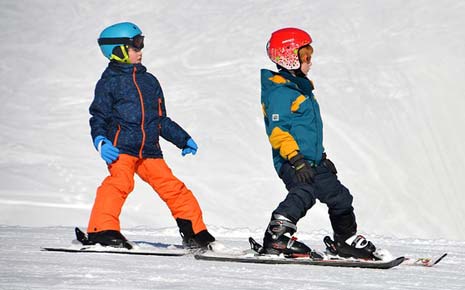 Woodward
Beaver Mountain
Grand Targhee Resort
Hiking
Amethyst Lake Trail
Hiking Trails Near Evanston, WY
Uinta
City of Evanston
Hunting and Fishing
Lake Flaming Gorge
Sulphur Creek
Camping
Tents and Cabins
Yurts
Events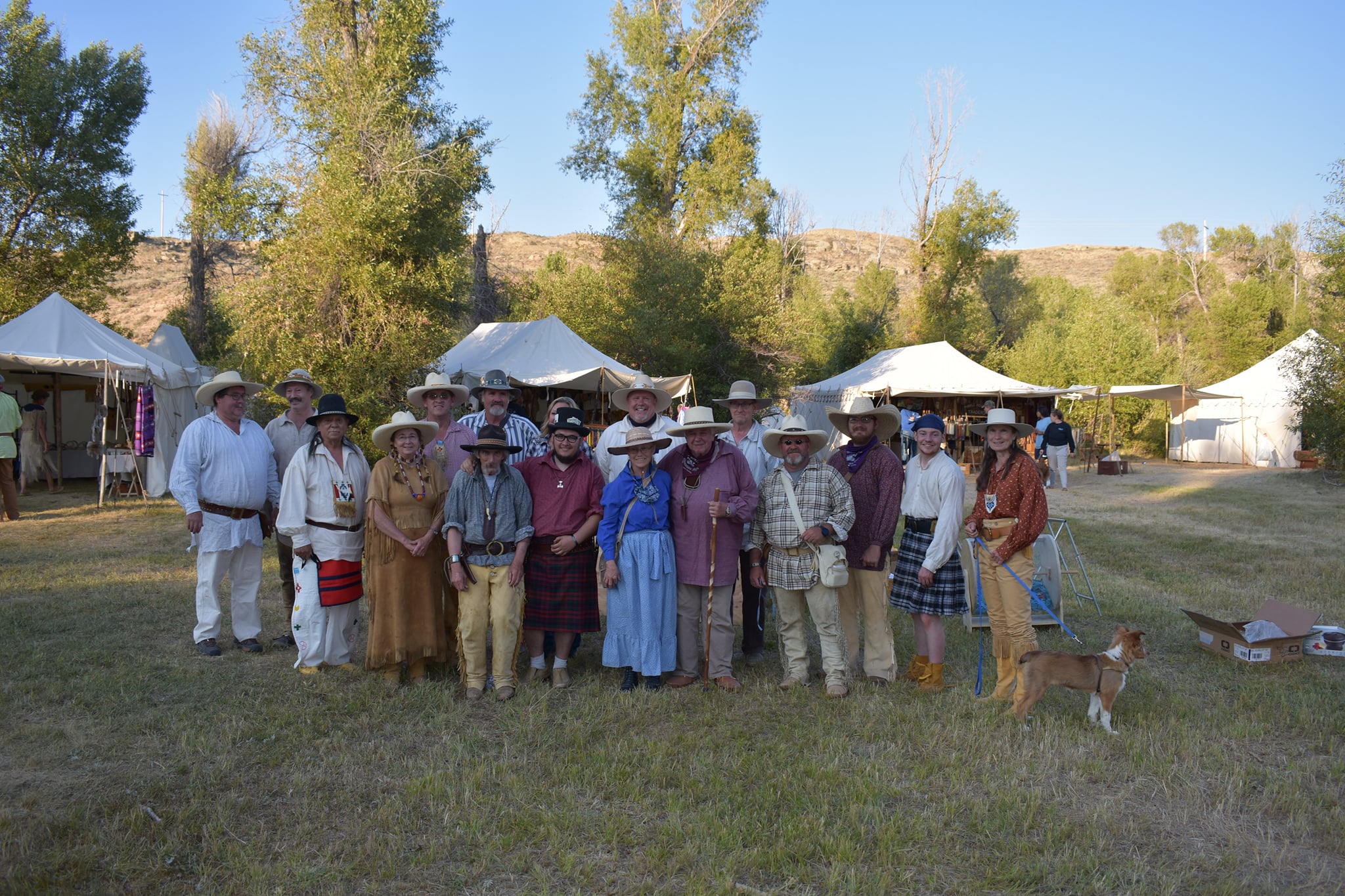 Bear River Rendezvous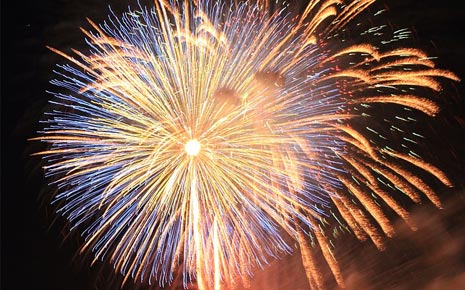 Chinese New Year Table Tennis Tournament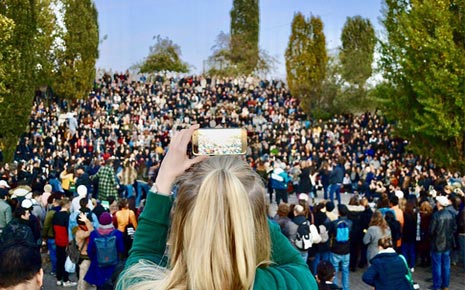 Jingle Bell Jaunt 5K Run and Walk
Family Golf Day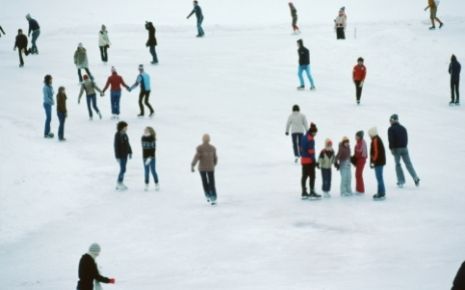 Family Ice Skating Party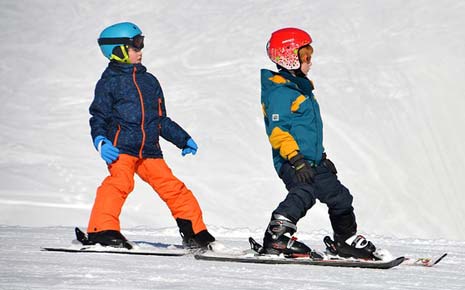 Family XC Ski Race Day at Purple Sage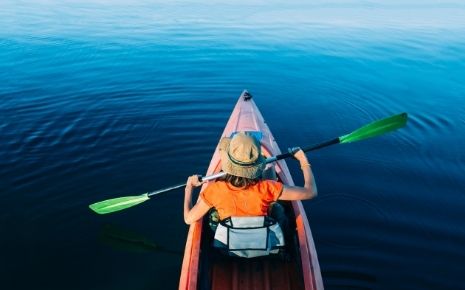 Free Boat Day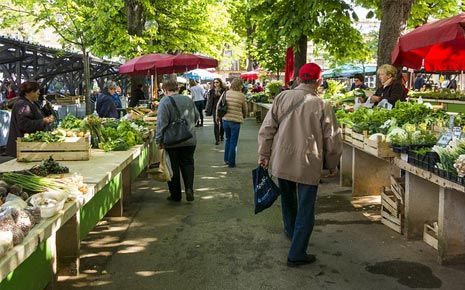 Fresh Air, Freedom & Fun Festival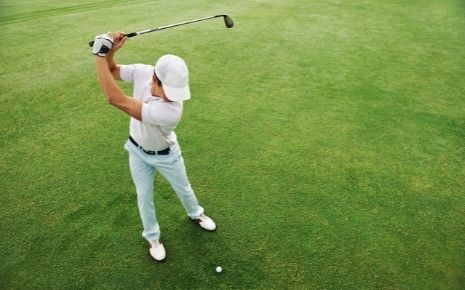 Pitch, Putt, Drive/Golf Day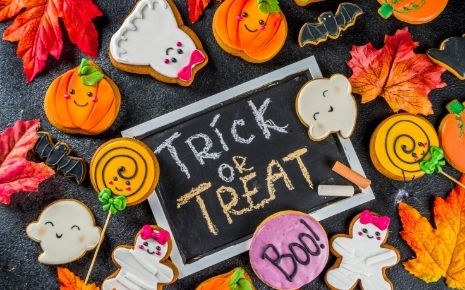 Halloween Adventure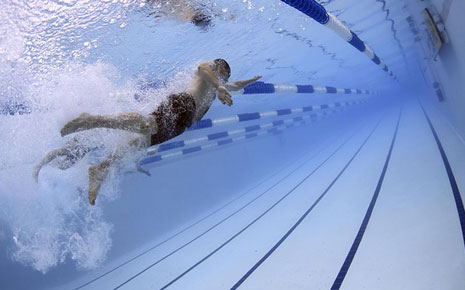 Indoor Distance Triathlon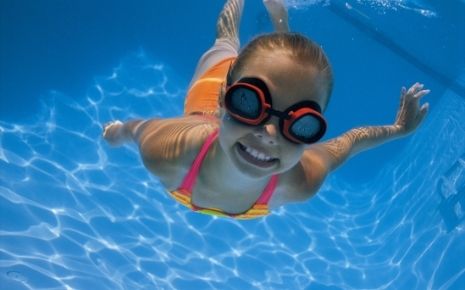 Inflatable Day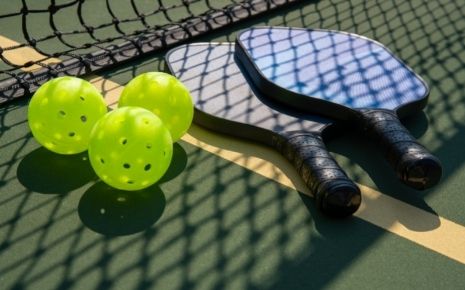 Spring Pickleball League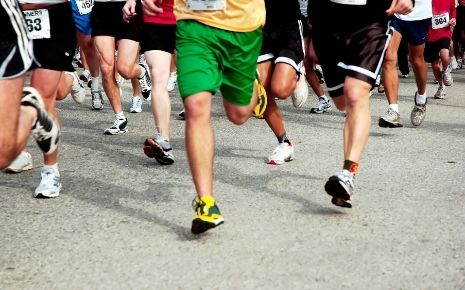 Jason Crompton Memorial 5K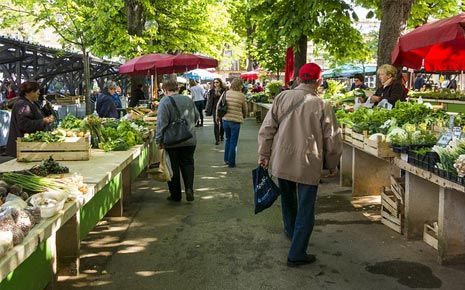 Fort Bridger Rendezvous
City and County Parks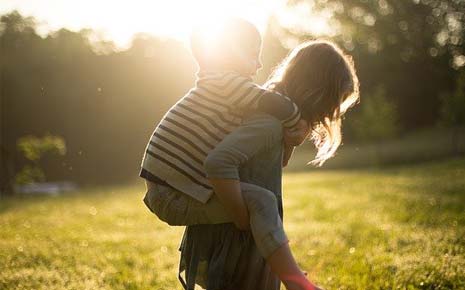 Anderson Park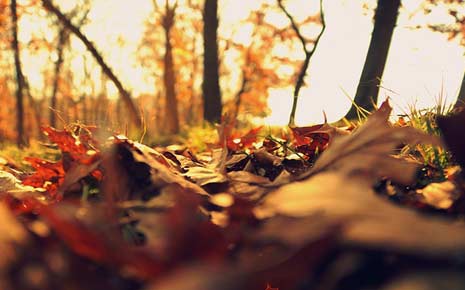 Aspen Grove Park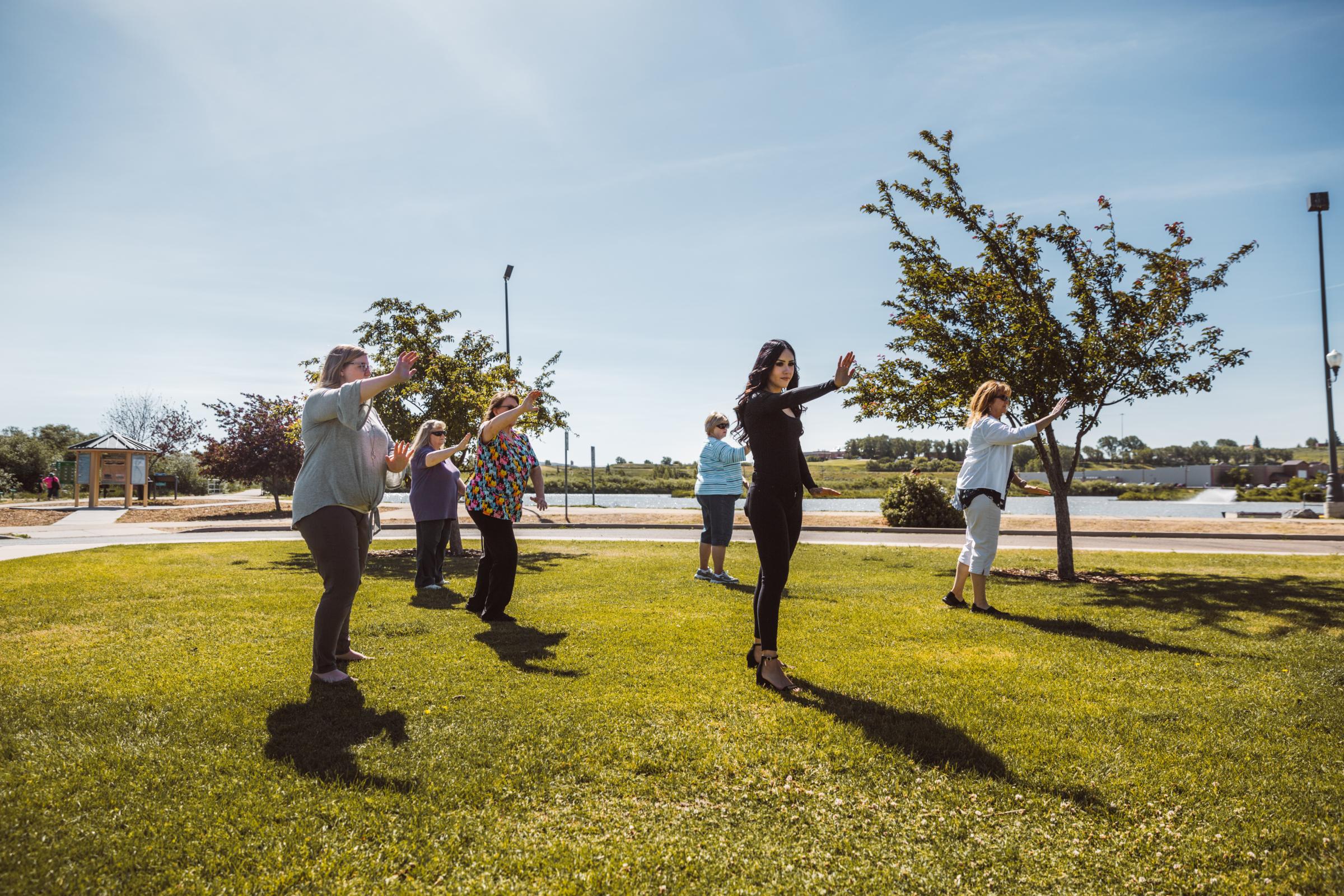 Bear River Greenway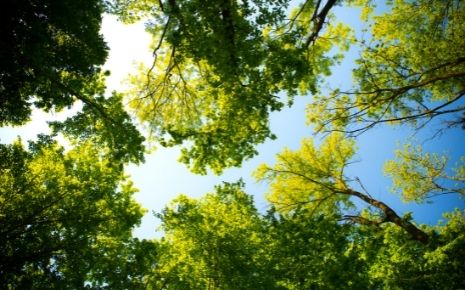 Brookhollow Park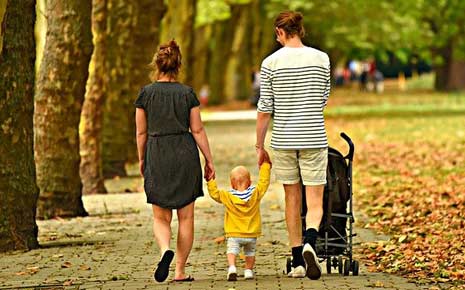 Brown Park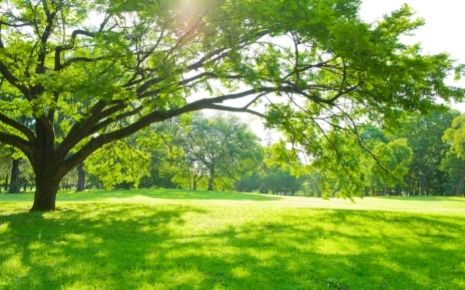 Centennial Park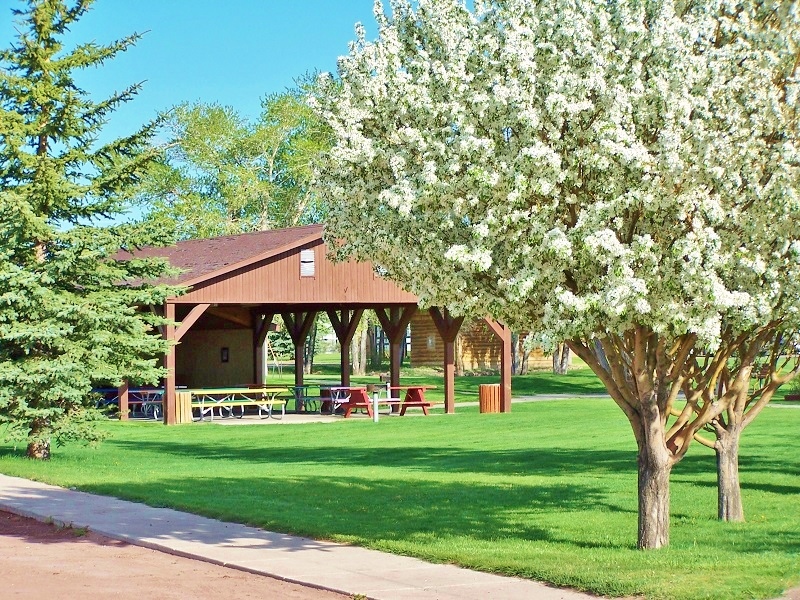 Mountain View City Park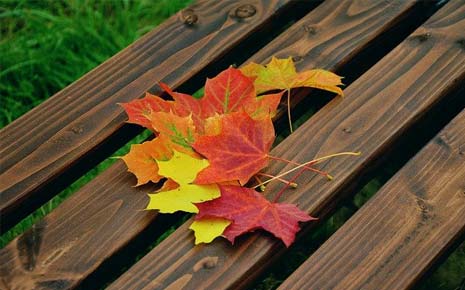 Chinese Gardens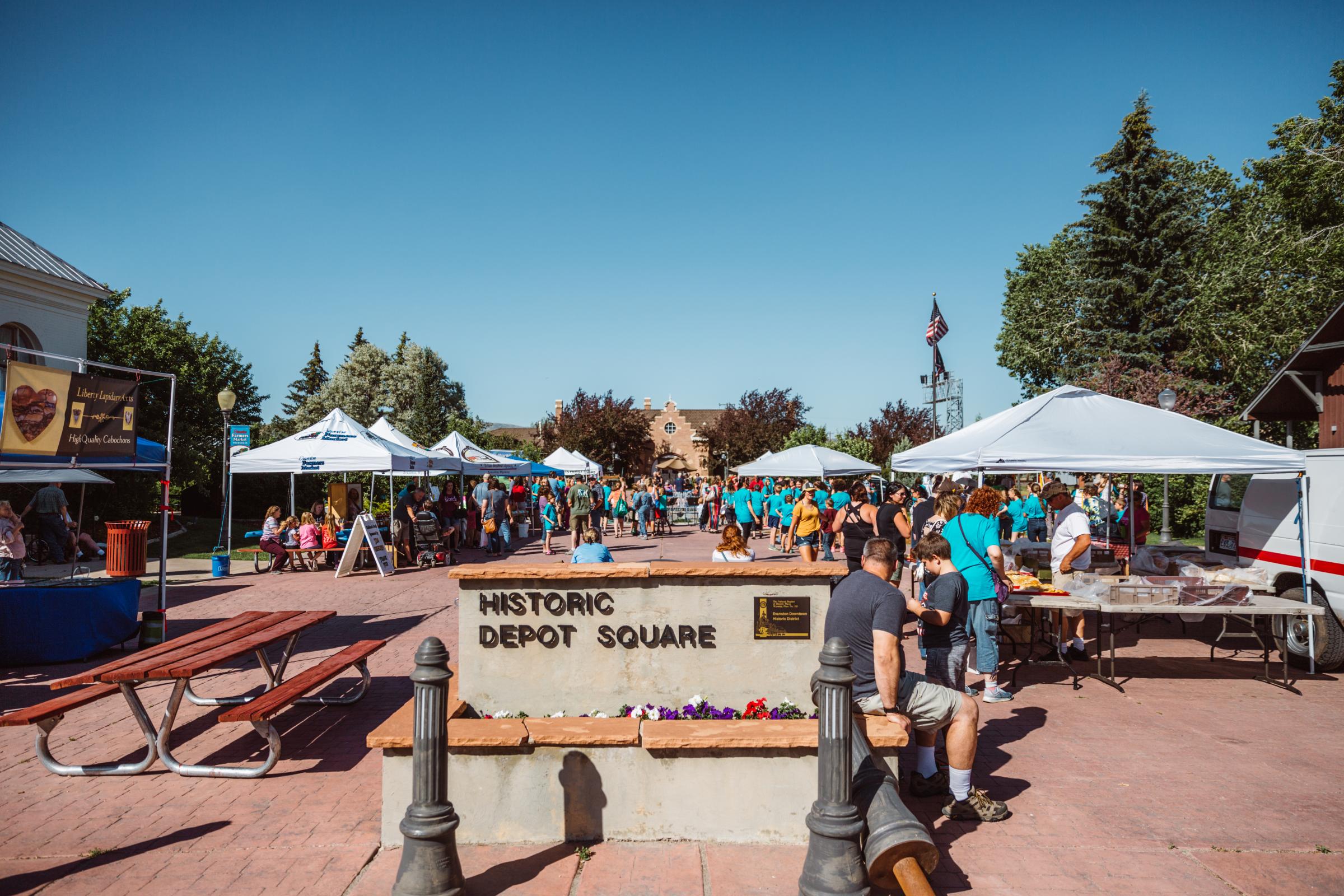 Depot Square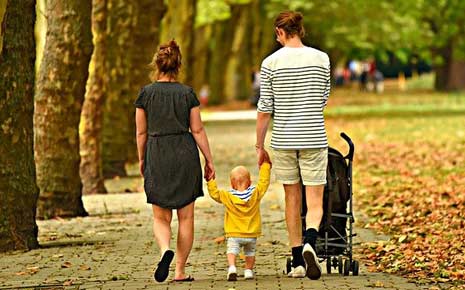 Hamblin Park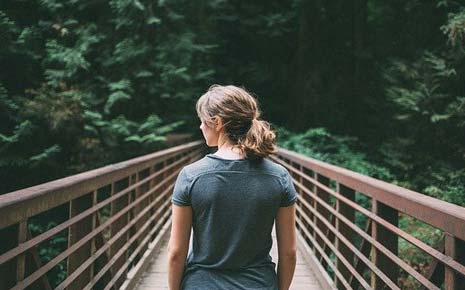 Martin Park
Overthrust Ball Park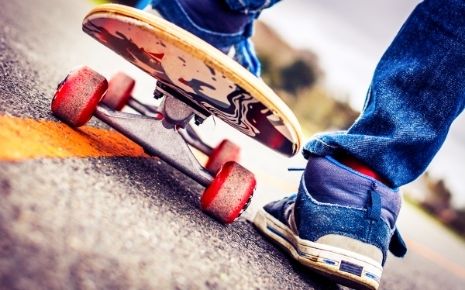 Skate Park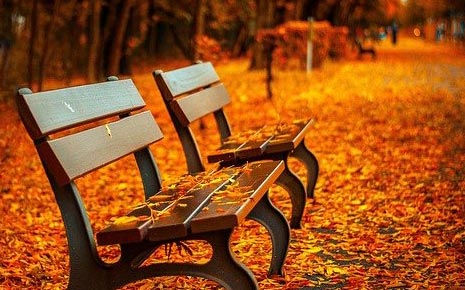 Sulphur Creek Reservoir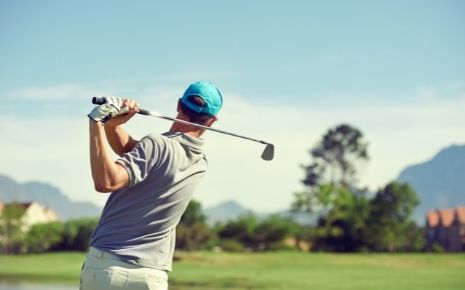 Purple Sage Golf Course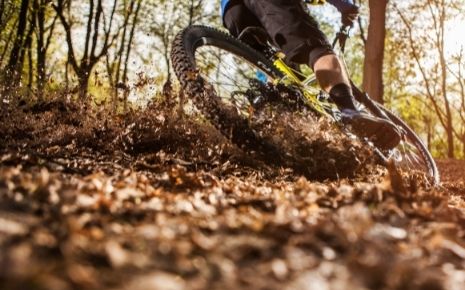 Rio Oso Mountain Bikes Trails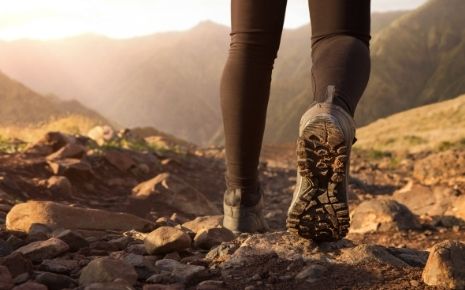 Fossil Butte National Monument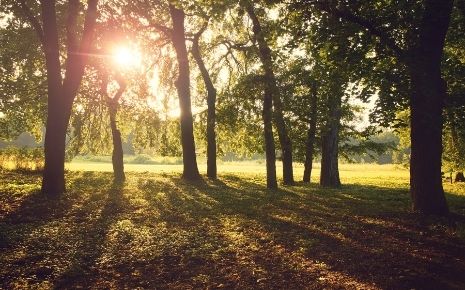 Salt to Stone