Higher Education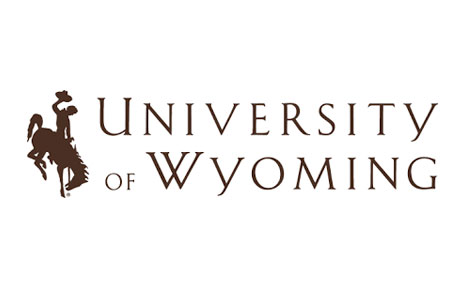 Uinta County residents and employers have access to the higher education opportunities available within the county and surrounding area. As part of the Wasatch Front, Salt Lake City universities are also on hand to provide ongoing education, while giving businesses a larger talent pool to hire from. 
The state is also served by the University of Wyoming offering a world-class education in the small community of Laramie, Wyoming. Founded in 1886, the university welcomes more than 12,000 students from all 50 states and 90 countries.
Several colleges and universities within a one hour drive, all preparing the future workforce with the skills and expertise needed to add value to Evanston's thriving companies. Within 90 minutes there are additional universities.