Wyoming education ranked 6th in nation by the National Education Quality Report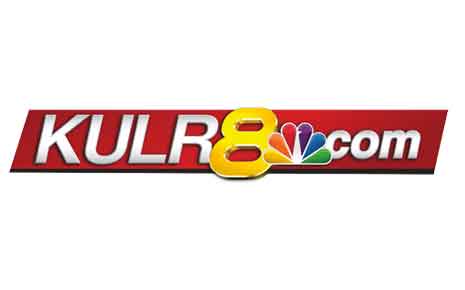 CHEYENNE – Education Week's 23rd annual report card, Quality Counts 2019, ranks Wyoming sixth nationally in education quality - up one spot from seventh nationally in 2018.
Once again, Wyoming scored the highest among western states, and first in the nation in school finance.
"It is always positive news to see Wyoming at the top of national rankings, and also improving from year to year," said State Superintendent of Public Instruction Jillian Balow.
More Topics
Gregory and David Jones, founders of NGL Connection, grew up without Internet access. Rather than bemoan their loss, they put their minds to solving the problem. The solution they developed as teenagers has grown into a business that delivers high-speed internet to thousands of homes in rural Wyoming. An...