Entertainment in Evanston
Located conveniently outside of Salt Lake City, Evanston and Uinta County are filled with exciting events and activities for all ages, and offer a great range throughout the year. You'll be entertained in Evanston, whether you're searching for live music from local or professional artists, or an annual festival filled with exhibits, vendors, and engaging contests.
Each year, the Evanston community anticipates the Summer Concert Lineup for Music in the Air at Depot Square. On Thursday evenings, residents can be found in Historic Downtown Evanston listening to local Jazz, Country, Blues, and Folk Rock music.
A hidden gem in Evanston is the Historic Roundhouse & Railyards, which was constructed in 1912-1914 by Union Pacific Railroad. The structure features one of the last intact roadhouses on the UPRR line. Keeping the structure, in 2009 the city refurbished the first of four sections of the Roundhouse as a public facility. The bi-level structure includes a roomy gallery, with lounges, small bedrooms, and one large classroom. Other built-in resources include two kitchenettes, a state-of-the-art audio/visual system, banquet tables and chairs, and stages with podiums.The highly coveted Roundhouse gallery/ballroom has a capacity of 900 guests and is especially busy during the summer months.
Click here to for more Entertainment on the Visit Evanston Website
Entertainment
Roundhouse Celtic Festival
Cowboy Days Rodeo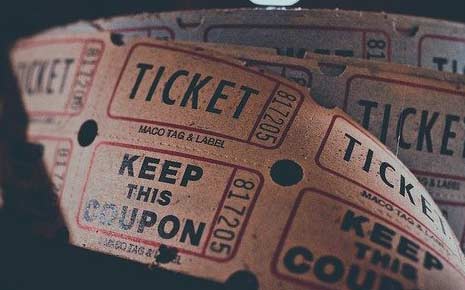 Concert Series
Bluegrass Evanston Festival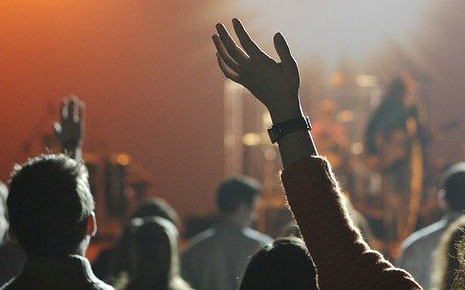 Young Musicians Festival
Isolvu Escape Room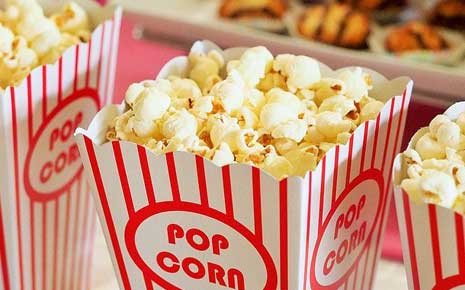 Aspen Cinemas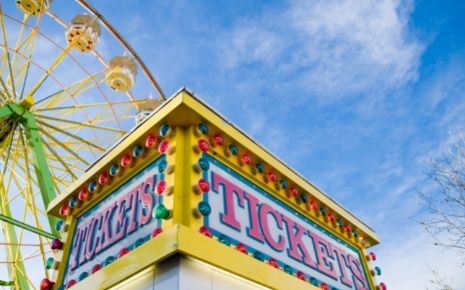 Uinta County Fairgrounds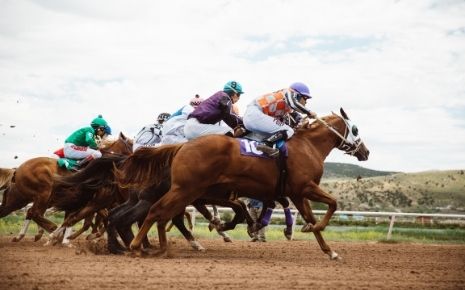 Wyoming Downs Race Track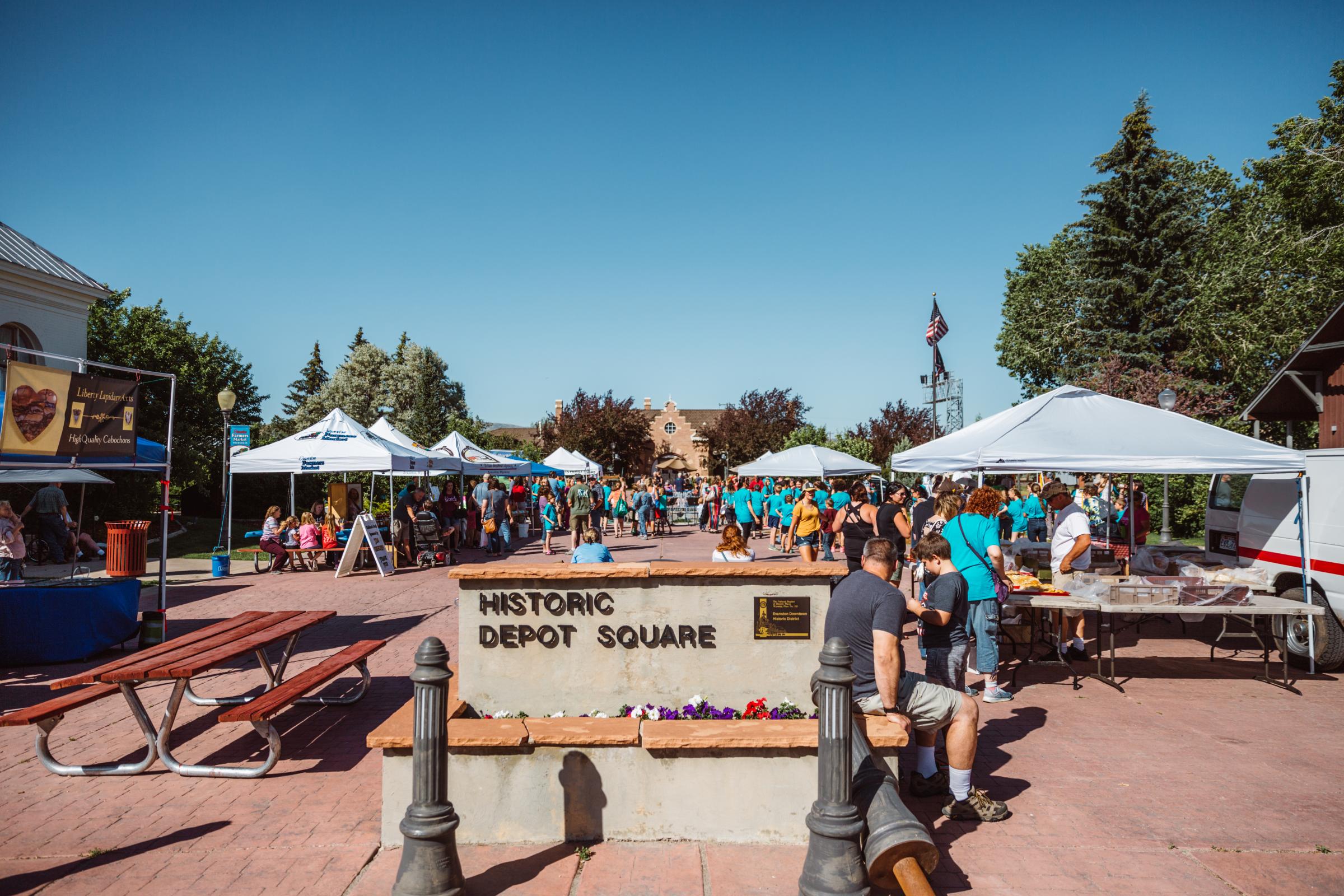 Music in the Air at Depot Square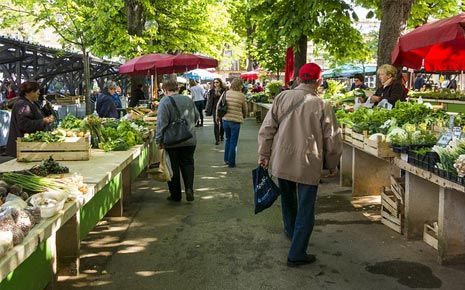 Fort Bridger Rendezvous