Education in Evanston
The Evanston School Community, Uinta County School District No. One, strives to provide the highest quality of education for all students by building skills necessary for a successful and productive future. The school district is settled in the foothills of the peaceful Uinta Mountains and welcomes approximately 3,000 students each year. The district currently operates four elementary schools, two middle schools, one high school, and one alternative high school.
Uinta County School District No. One sets high goals of achieving both educational excellence and a strong competitive co-curricular program of activities. Team sports achievements include State Championships. The Evanston School Community boasts award-winning choirs and bands, drama groups, and speech and debate teams.
The prominent school district displays superlative communication between students, families, and staff to create positive working relationships, and a positive learning environment. All teachers use digital platforms to provide communication opportunities for their students, with the intention to foster relevant and challenging instruction. Students are encouraged to set goals and build strong relationships through mentoring programs.
Horizon Jr./Sr. Alternative High School focuses on effective teaching and learning in every classroom, while offering students in grades 7-12 a unique setting with smaller class sizes, and block scheduling to allow for flexibility, meeting individual student needs.
Uinta County School District No. One is recognized as a district that continually improves the student achievement and culture of their schools by setting high expectations and setting up support for each student.
Education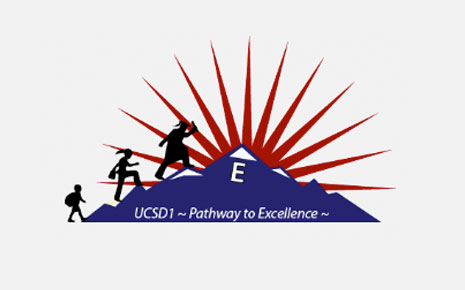 Uinta County School District #1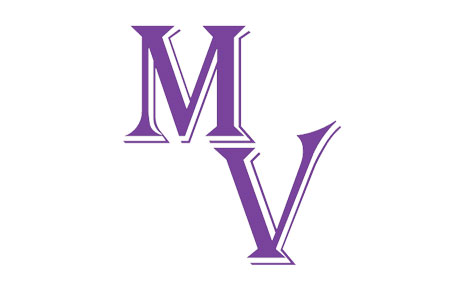 Uinta County School District #4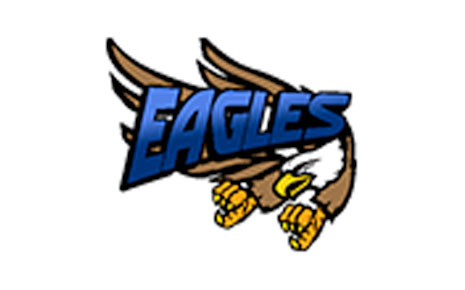 Uinta County School District #6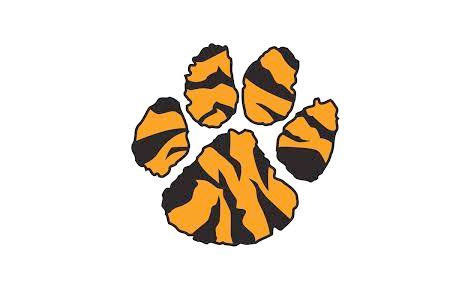 Aspen Elementary School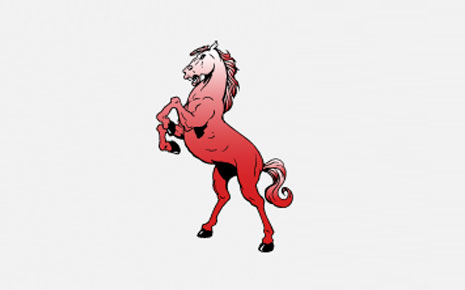 Clark Elementary School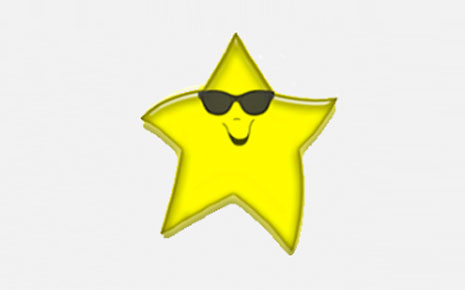 North Evanston Elementary School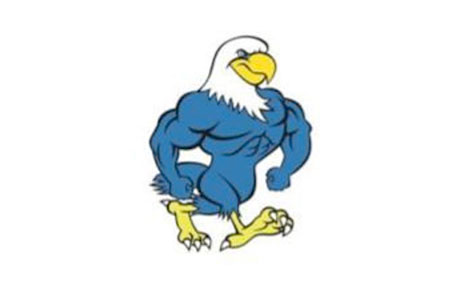 Uinta Meadows Elementary School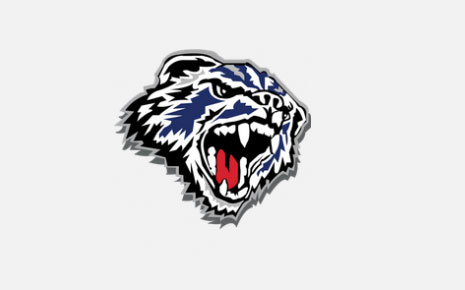 Evanston Middle School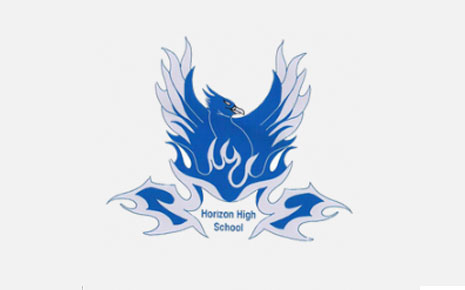 Horizon Jr./Sr. High School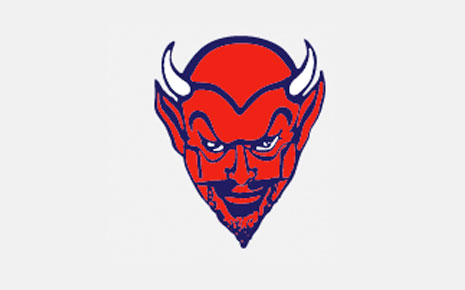 Evanston High School